Push Up Waist Shapewear 74005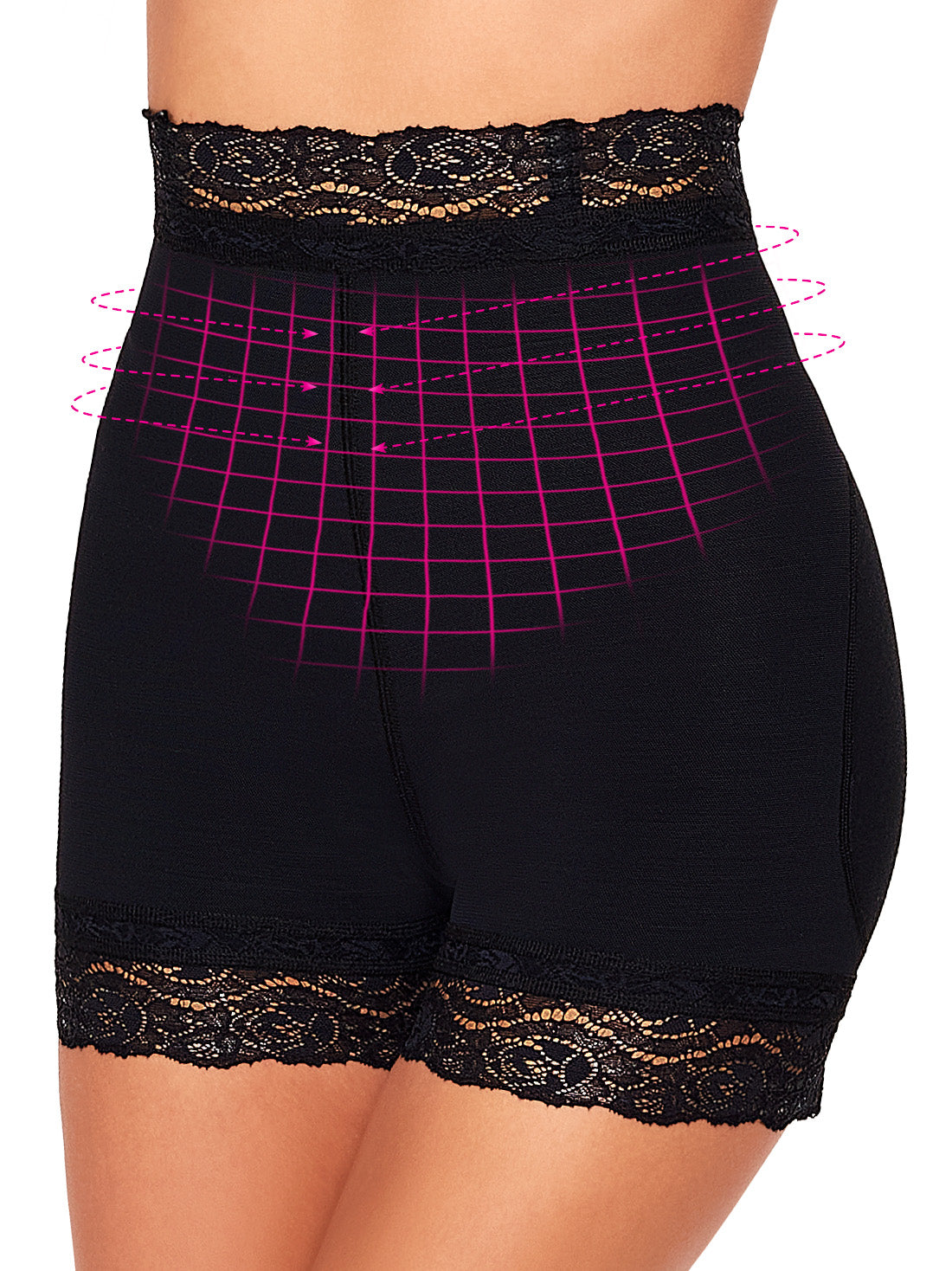 Transform your figure with our advanced control panty. The side stays sculpt, plus, it lifts up the tummy for a perfect profile. Add a touch of glamour to your looks and dazzle with confidence.
Wear it with fitted dresses, pencil skirts or skinny pants to define your silhouette. Opt for neutral colors that match your outerwear for a flawless look.
Characteristics:
Puckering that helps highlight the buttocks.
Cotton lining
Side underwire
Silicone band on waist and legs
Lace on waist and legs
Benefits:
Butt-lifter
Reduces and slims waist, hips, thighs, and abdomen
Composition:
Danubio: 93% Cotton, 7% Spandex